The Omnibus Society Fleet
95 - 1929 Thornycroft Bodicea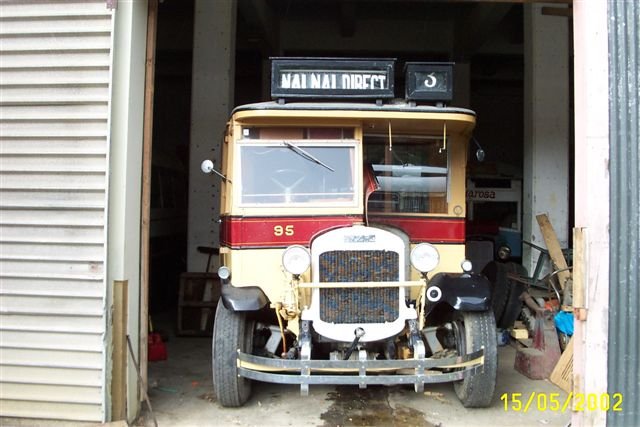 First Registered: 1929.
Bodybuilder: N.Z.R.R.S.
No of seats: B30F.
1st Owner: N.Z.R.R.S. 95.
2nd Owner: Movan.
3rd Owner: Peter Berry.
4th Owner: Omnibus Society.
Chassis Number: 14797.
Registration: GB1929.
Into Service: 1929
Out of Service: 1960
Joined OS Fleet: c1992
Current Status: Needs a new carburettor for Leyland E60 engine. Unable to obtain a CoF because of the rod brakes
History: Built Sept 1929 Petone Railway Workshops. Original run Lower Hutt-Wainuiomata. Blew Thornycroft motor (1930 or 1931) replaced with Leyland Tiger 36hp 4cyl petrol engine (which reamins in the bus). Went to Napier and survived 1931 Napier eathquake. Seats removed and used as an ambulance between Napier and Waipukurau. Back into service for Napier-Hastings Service. Finished NZRRS service in 1960 as a school bus still in Hawkes Bay. Sold as a movan. Found by Peter and Harry Berry in 1966 who spent 7 years restoring it to present condition.
2.5m wide 8.5m long 3m high. Tare 5ton 19cwt.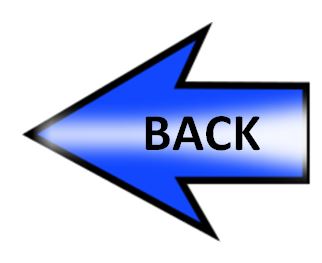 Home | Fleet Index |About the Society | Library | Publications | Bus History | Bus Location | Badges, Books & Posters |