Omnibus Society
Bus Location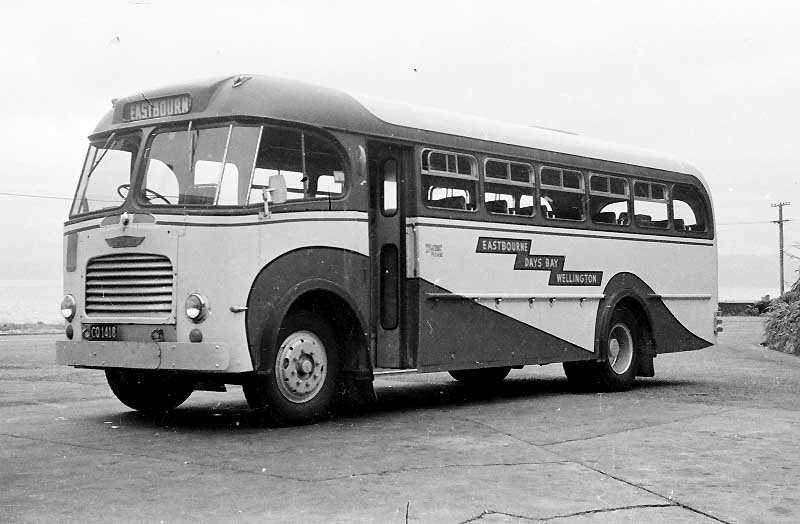 This page list the last known location of many buses and coaches. An attempt will be made to capture all the major fleets vehicles purchased from 1975 onwards. Some older vehicles may be found but there is no intention to be comprehensive for earlier periods. As each bus takes approximately 30 minutes to research, and enter data it will take some time to realise this ambition.
Photos of buses for this page are also welcomed

Please remember that you are one of the army of tireless detectives that keeps tabs on these buses. If one of them is withdrawn from service or moves to a new operator please email omnibussocietynz@gmail.com
What do the colours mean
Nothing of the history of this vehicle is known.
This information is based on reports from bus enthusiasts
The motor registration records for this vehicle have been checked and ownership history is based on those records
This vehicle is no either longer roadworthy or has been exported. No further attempt will be made to track ownership unless a report of the vehicle being back on the road is received
The vehicle is ownership data is restricted. Name and location of the owner is not available from motor reg database. No further attempt will be made to track ownership unless information on ownership is received from another source
Bristol RE
The Bristol VR Enthusaists Society track the ownership and location of ex-CTB Bristol RE buses
Fiat
130NC These are the only Fiat buses in New Zealand.
PRVF6 The only Foden buses in New Zealand.
Leader
The only Leader chassis used for a bus in New Zealand.
Home | About the Society | Library | Publications | Bus History | Fleet | Badges, Books & Posters | Links