The Omnibus Society Fleet
39 - 1955 B.U.T.(Leyland) ETB/1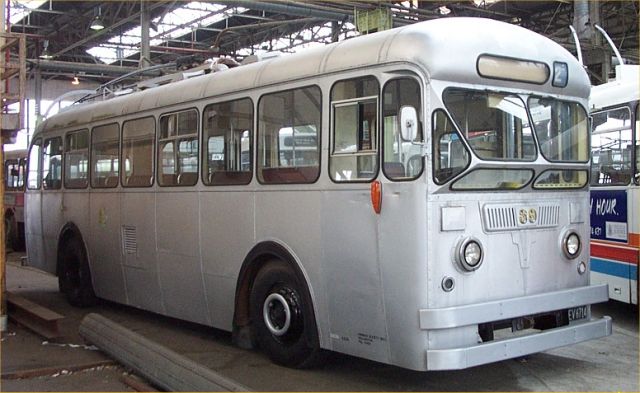 First Registered: 1955.
Bodybuilder: COMENG/W.C.T.
No of seats: B42D.
1st Owner: W.C.T. 39.
2nd Owner: W.C.T. Museum.
3rd Owner: Omnibus Society.
Fleet Number: 39.
Chassis Number: 510481.
Registration: EV6714.
Into Service:
Out of Service:
Joined OS Fleet:
Current Status: Painted into silver colour scheme during its time in the WCT museum fleet to represent an earlier trolley bus colour scheme. Known as the "Silver Ghost" 39 appeared in the horror movie "Truth About Demons" in 2000. It was used in the 2004 "100 years of Electric Traction" event in 2004, but suffered an electrical fire and has been inoperable since.
History: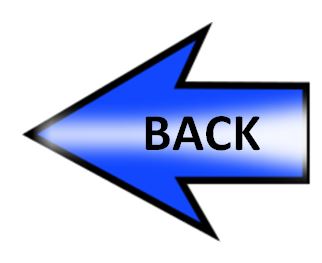 Home | Fleet Index |About the Society | Library | Publications | Bus History | Bus Location | Badges, Books & Posters |