The Omnibus Society Fleet
322 - 1957 AEC Reliance MURAE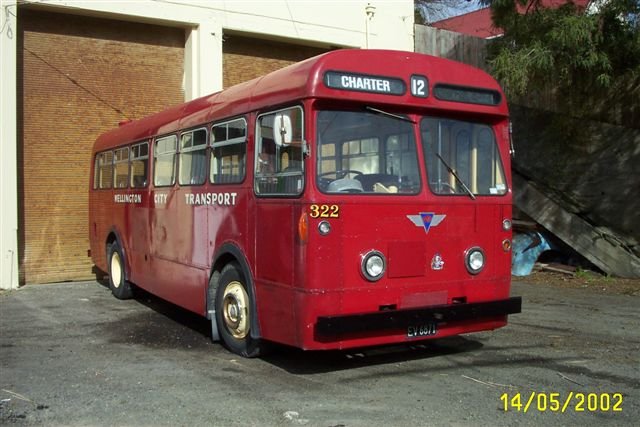 First Registerted: 1957.
Bodybuilder: Metro Cammell Weyman
No of seats: B39D.
1st Owner: W.C.T. 122.
2nd Owner: W.C.T. Museum.
3rd Owner: Omnibus Society.
Fleet Number: 322
Chassis Number:
Registration: EV6871.
Into Service:
Out of Service:
Joined OS Fleet:
Current Status: Getting some TLC for body and paint work.
History: Used by Morris Moller, Mike Secker and Lachlan Rendall in Link British Car Rally 1997 to Auckland returning via East Coast. It served as the base for handing out the daily instructions to drivers so had all crews checking her out during the trip. 322 has been a reliable performer for the Society and is currently receiving attention to tidy up the painwork, having had new lino laid recently. It is a popular bus for wedding hires.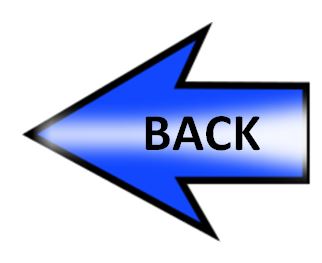 Home | Fleet Index |About the Society | Library | Publications | Bus History | Bus Location | Badges, Books & Posters |