The Omnibus Society Fleet
1952 Ford V8 C84BFS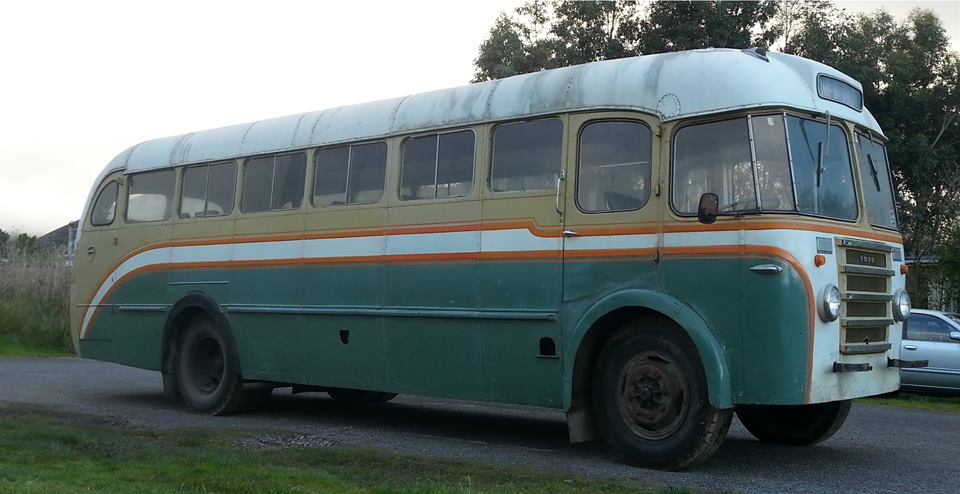 First Registered: 1952
Bodybuilder: NZMB
1st Owner: Transport Wairarapa
2nd Owner: Bicknells Kahutara
3rd Owner: Peter Rendall.
4th Owner: Omnibus Society.
Chassis Number: .
Registration: ES8175
Into Service: .
Out of Service:.
Joined OS Fleet: .
Current Status: Stored.
History: ES8175 is a Canadian Ford V8. Originally used as a freight bus for Transport Wairarapa with a large boot for parcels and other goods at the rear used to service communities east of Masterton. When increasing car ownership in the rural population made this service unprofitable it went to Bicknells of Kahuatara near Featherston as a school bus. This bus now has a Ford 6cyl diesel engine installed while operated by Transport Wairarapa. It was purchased by Bicknells in 1964 or 1965. Conversion from a composite to a full seating school bus was done by Auto & Tractor Repairs of Featherston. Between 1969 and 1971 ES8175 was repainted in two tone sea green with a white roof. The present paint work was applied about 1980. It has recently been passed on to Phillip Dittmer, the nephew of "Buster" Bicknell, for continued restoration. The bus was able to be driven on site and Phillip is working on a simple shed to continue the restoration undercover.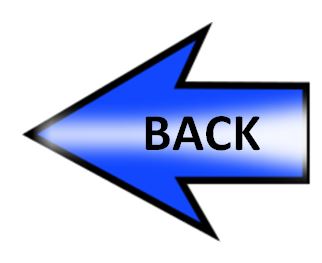 Home | Fleet Index |About the Society | Library | Publications | Bus History | Bus Location | Badges, Books & Posters |