The Omnibus Society Fleet
9 - 1965 Bedford VAL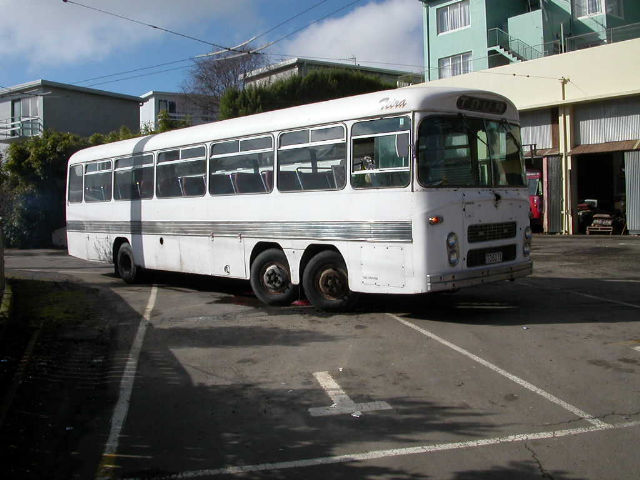 First Registered: 9 July 1965.
Bodybuilder: New Zealand Motor Bodies (NZMB).
No of seats: B45F
1st Owner: Madge Char A Banc Motor Co Ltd, Palmerston North 9
2nd Owner: Allan Motors Ltd, Palmerston North 9 1978
3rd Owner: Madge Coachlines Ltd, Palmerston North 109 1991
4th Owner: Paraparaumu Road Services 1 1995
5th Owner: Omnibus Society
Chassis Number:
Registration 1: ES1096
Registration 2: TD5171
Into Service: 1965.
Out of Service: 2003
Joined OS Fleet: 23 July 2003.
Current Status: Under restoration - Motueka
History: After serving in the Madge fleet, it was sold to John Allan of Shannon. Subsequently, Mr Allan purchased Madge, and so 9 rejoined it's original fleet, with the fleet number of 109. Sold by Madge to Paraparaumu Road Services then to the Omnibus Society. The VAL is in the care of Michael Boyton and under restoration to operational condition. The intention is to restore the bus into the colours of a sister VAL with matching bodywork operated by Billy Higgs. It will be in National Airways Corperation colours as applied to buses of various operators while NAC operated. Below can be seen some small detail differences between the vehicles, such as marker lights and side destination window.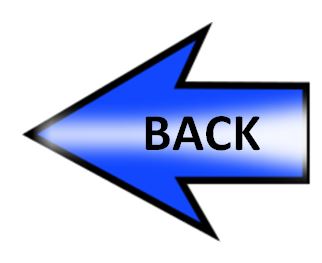 Home | Fleet Index |About the Society | Library | Publications | Bus History | Bus Location | Badges, Books & Posters |