The Omnibus Society Fleet
759 - 1939 Leyland Cub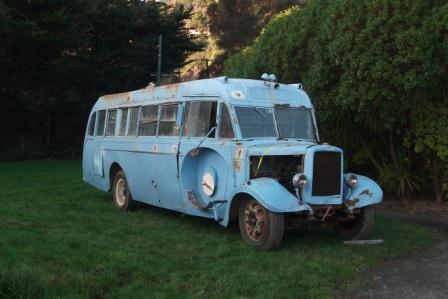 First Registered: 14 Dec 1939
Bodybuilder:
No of seats: B22F
1st Owner: N.Z.R.R.S. 759.
2nd Owner: Movan.
3rd Owner: Peter Berry.
4th Owner: Omnibus Society.
Chassis Number: 201713
1st Registration:
2nd Registration: MJ9497.
Into Service: 1939
Out of Service: 1957
Joined OS Fleet:
Current Status: Donated to Toitu Otago Settlers Museum
History: Sold by NZRRS on 29 Nov 1957. Used as a Movan. Peter Berry bought the bus late 1980s. Had not run for 2 years. Hand painted (blue with white bumper), new tyres and battery and it went. Driven from Christchurch to Dannevirke, with the only problem being a fuel blockage at Kaikoura. Donated to Toitu Otago Settlers Museum to be restored to suit their art deco former NZRRS depot. Moved to Ferrymead for assesment in 2011, but has not had any attention since and is parked up outside.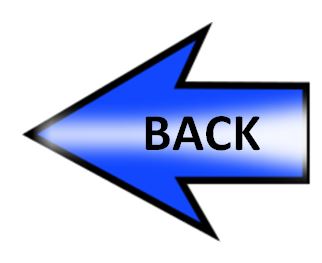 Home | Fleet Index |About the Society | Library | Publications | Bus History | Bus Location | Badges, Books & Posters |