The Omnibus Society Fleet
6 - 1952 Morris Commercial PP
First Registered: 1952.
Bodybuilder: Nuttal.
No of seats: B31F.
1st Owner: Nimons 6.
2nd Owner: Omnibus Society.
Chassis Number: 386.
Registration: EM8606.
Into Service: 1952
Out of Service: 1986
Joined OS Fleet: Oct 1986
Current Status: Passed out of fleet to Bill Nimon
History: First all metal bus built by Nuttals. Maintenance and restoration work was carried out by the Society before the bus was passed back to Bill Nimon when we were short of storage space and he had under cover storage available. Bill has been continuing the restoration with the bus running again and work continuing on the bodywork.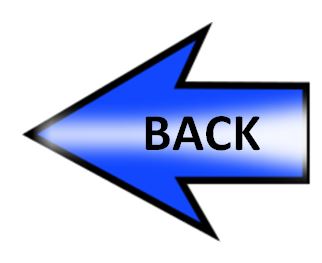 Home | Fleet Index |About the Society | Library | Publications | Bus History | Bus Location | Badges, Books & Posters | Links