The Omnibus Society Fleet
5737 - 1978 Bedford VAS2
First Registered: 1979.
Bodybuilder: Emslie C20F.
1st Owner: N.Z.R.R.S. 5737.
2nd Owner: Hammonds Tourist Coaches Ltd, Upper Hutt.
3rd Owner: Omnibus Society.
Chassis Number: 450537.
Registration 1: JG118.
Registration 2: MW9756.
Into Service: 1979.
Out of Service:2006.
Joined OS Fleet: 2007.
Current Status: Stored operational (no CoF).
History: 5737 served as a tour coach in Rotorua for 12 years before coming to Wellington. Unconfirmed stories suggest a shunting accident destroyed another of Wally Hammonds coaches and 5737 was supplied as a replacement. The coach is on permanent loan to Omnibus Society.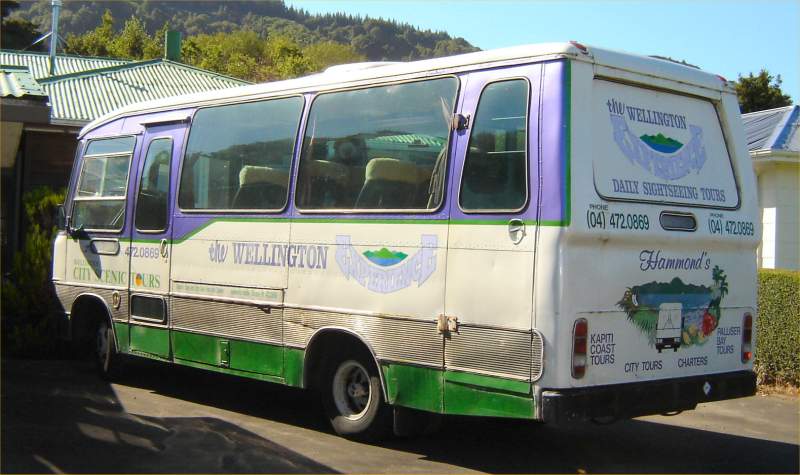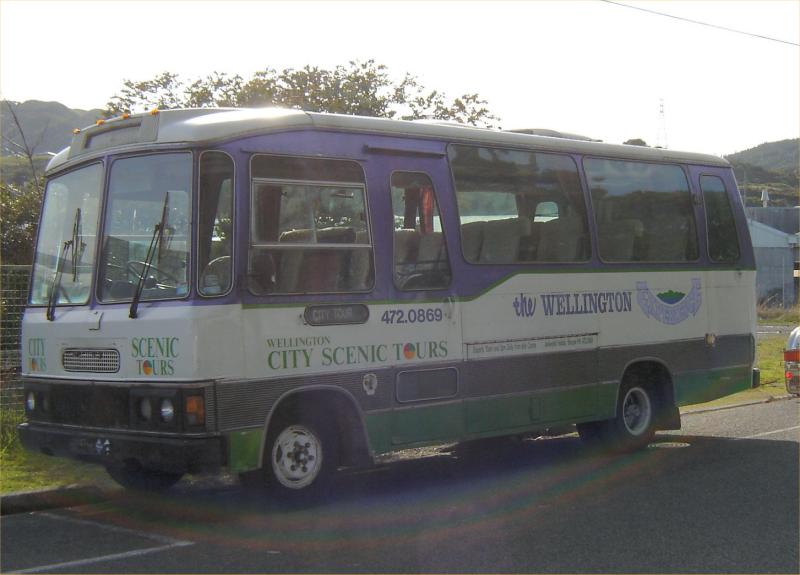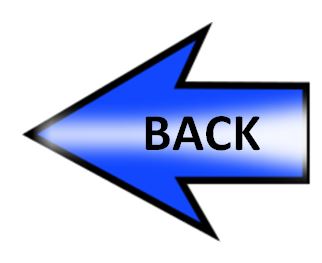 Home | Fleet Index |About the Society | Library | Publications | Bus History | Bus Location | Badges, Books & Posters |