The Omnibus Society Fleet
462 - 1978 Leyland Leopard PSU3E 2R
462 as received from Runciman Motors 20/01/04
First Registered: November 1978.
Bodybuilder: Hawke Hunter.
No of seats: B40D.
1st Owner: W.C.T. 462.
2nd Owner: Runciman Motors 462.
3rd Owner: Omnibus Society.
Chassis Number: 7801747.
Registration: IX7767.
Into Service: 1978.
Out of Service: January 2004.
Joined OS Fleet: 20 January 2004.
Current Status: Operational.
History: 462 spent almost all it working career in the Wellington City fleet, although in mid 2003 it was transferred out to the Upper Hutt based Runciman Motors fleet, and used on school services in that area. During 2002, as with most of the other remaining 400s it was painted into a plain white livery, relieved only by Stagecoach Wellington decals. At Runcimanís it remained white, but with Runciman Motors lettering as shown in the photo above. As funds permit it will be returned to original condition.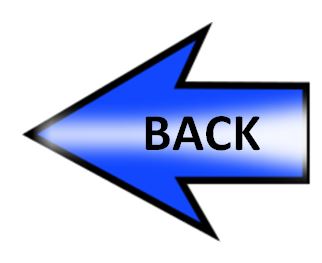 Home | Fleet Index |About the Society | Library | Publications | Bus History | Bus Location | Badges, Books & Posters |