The Omnibus Society Fleet
401 - 1976 Leyland Leopard PSU3E 2R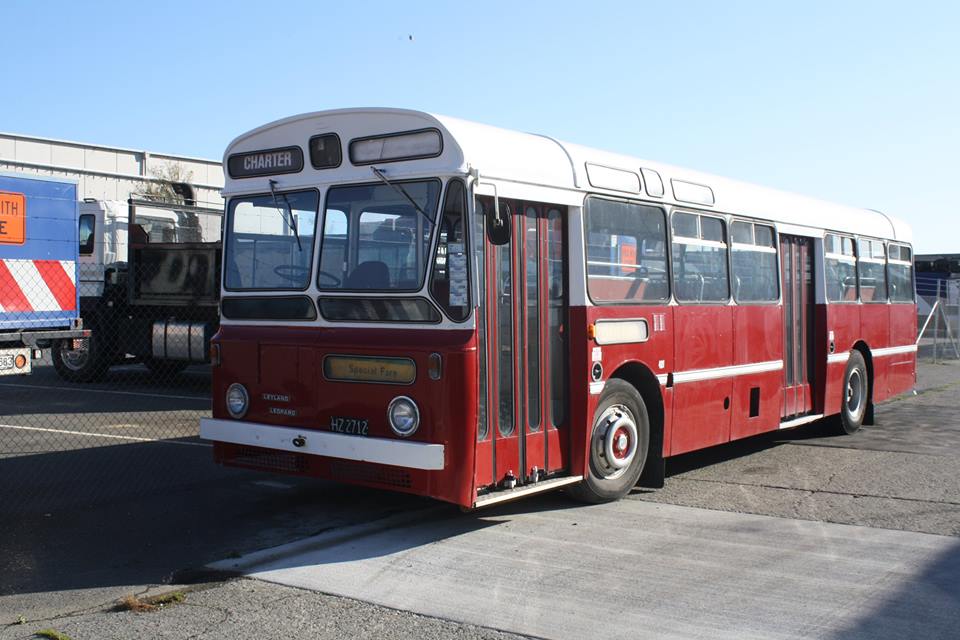 401 Ready for Hire
First Registered: November 1976.
Bodybuilder: Hawke Hunter.
No of seats: B40D.
1st Owner: W.C.T. 401. (Some time on loan to Newlands Coach Services)
2nd Owner: Runciman Motors 401.
3rd Owner: R & T Passenger Services.
4th Owner: T G Compton.
5th Owner: R & M Maskell Ltd.
6th Owner: Michael Boyton.
Chassis Number: 7600211.
Registration: HZ2712.
Into Service: 1976.
Out of Service: .
Joined OS Fleet: .
Current Status: Operational with COF, available for hire.
History: 401 is the class leader for this group of Leopards, known as the 400 series due to the fleet number range. After passing through a few owners it was repainted back close to its original colours by Big Redz. It was later purchased by an Omnibus Society member and is now operated by the society on his behalf.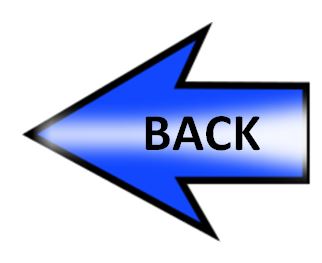 Home | Fleet Index |About the Society | Library | Publications | Bus History | Bus Location | Badges, Books & Posters |