The Omnibus Society Fleet
3583 - 1964 Bedford SB3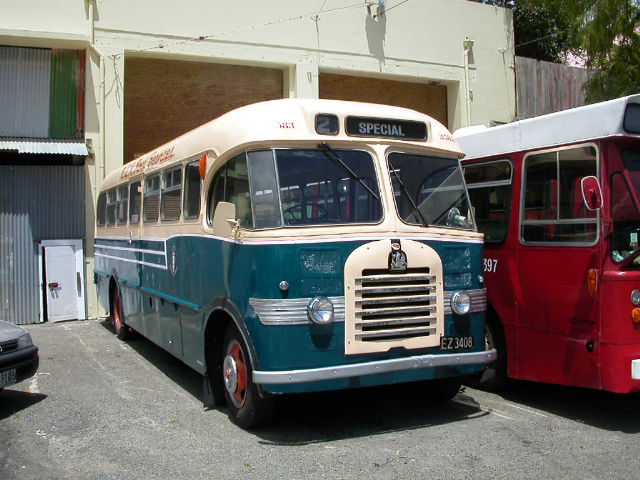 First Registered: 1964.
Bodybuilder: NZMB B35D.
1st Owner: N.Z.R.R.S. 3538.
2nd Owner: Omnibus Society.
Chassis Number: 7802747.
Registration: EZ340B.
Into Service: 1964.
Out of Service:.
Joined OS Fleet: .
Current Status:On long term loan to the National Railway Museum (Ferrymead) Christchurch
History: 3583 - a 1964 Bedford SB3 with NZMB B35D bodywork. 3583 was the last "standard" 35 seat omnibus in the NZRRS fleet, and was donated to the OS in the last week of the NZRRS's existence as part of N Z Railways. Last allocation was Tokoroa, but it spent many years as a Rotorua area bus. It was located at Ronayne St, Auckland when given to the society but had to be moved before the end of the week! Thanks to the staff of the Yellow Bus Co, it moved out to the Mangere yard of Johnstons Blue Motors, where it sat for about 18 months. Prior to being moved south to Wellington it was given a going over by Martin Armstrong, who was contracted to maintain the Cityline fleet at Papakura. It was then driven to Wellington over 2 days by Harvey Paterson and Peter Rendall (who got sidetracked in Hamilton taking one of the Landliner Panthers for a drive - but we couldn't afford it - it's now preserved in Auckland, though up for sale). Restoration took a reasonable period of time, but the bus is now fully restored and operational (complete with the typical ability to leap out of 2nd gear under load - like when climbing hills!). It has now been passed to the National Railway Museum and was driven to Christchurch in July 2015.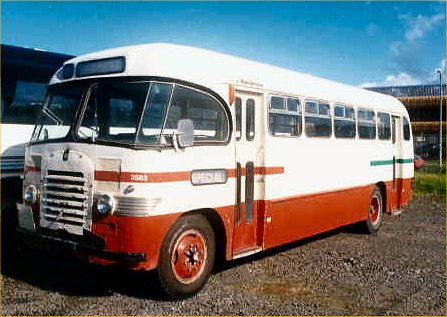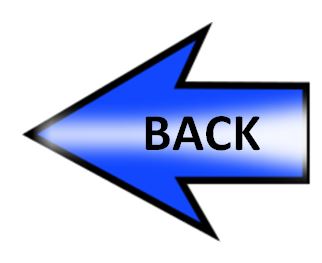 Home | Fleet Index |About the Society | Library | Publications | Bus History | Bus Location | Badges, Books & Posters |