The Omnibus Society Fleet
3164 - 1960 Bedford SB3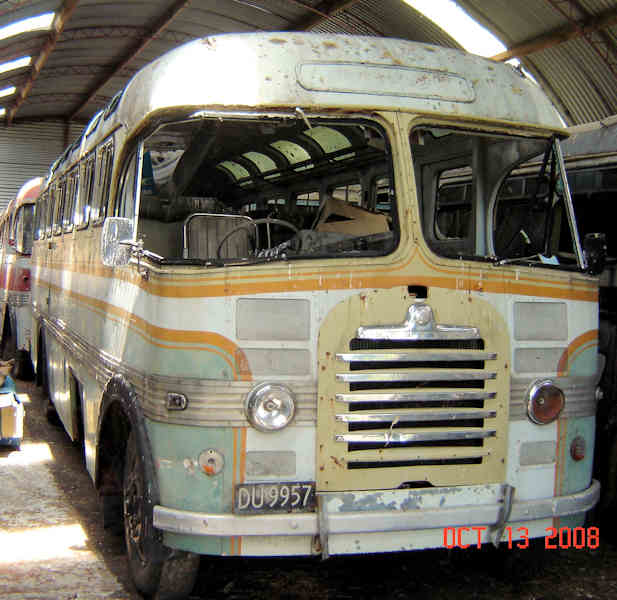 First Registered: 1960.
Bodybuilder: N.Z.M.B.
No of seats: DP30+10F Omnicoach
1st Owner: N.Z.R.R.S. 3164
2nd Owner: Bicknells Kahutara 1978
3rd Owner: Peter Rendall
4th Owner: Omnibus Society
Chassis Number: 68421
Registration: DU9957
Into Service: 1960
Out of Service: 1978
Joined OS Fleet:
Current Status: Stored
History: Sold by N.Z.R.R.S. on 11 Nov 1978. Was vandalised when parked outside and most windows and glass work was broken. Now stored inside at Opaki awaiting restoration. Most replacement glass has been sourced from another omnicoach awaiting installation. Sponsorship from a glass fitting company to bring this vehicle baack to a useable state could be a great promotional tool.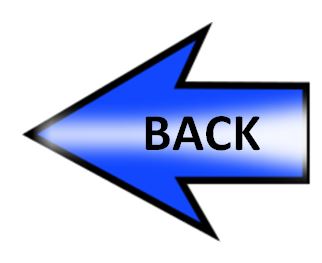 Home | Fleet Index |About the Society | Library | Publications | Bus History | Bus Location | Badges, Books & Posters |