The Omnibus Society Fleet
255 - 1953 Leyland Royal Tiger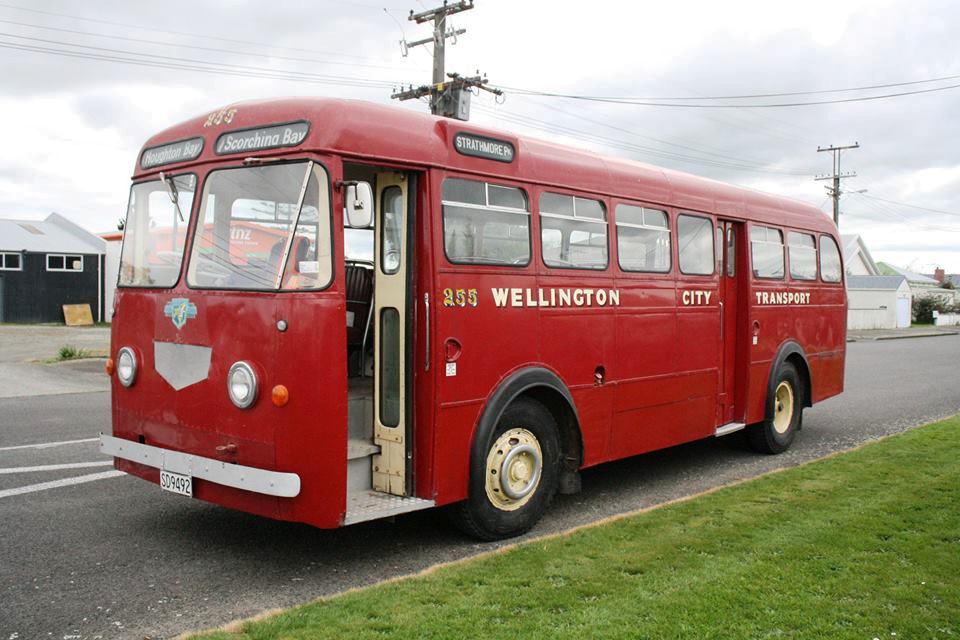 First Registered: 1953
Bodybuilder: N.Z.M.B.
No of seats: B39D.
1st Owner: W.C.T. 55.
2nd Owner: W.C.T. 255 1961
3rd Owner: Newlands Coach Service 22 1978
4th Owner: WCT Museum
5th Owner: Omnibus Society.
Chassis Number:
1st Registration: EV6814.
2nd Registration: RP8125.
3rd Registration: SD9492.
Into Service: 1953
Out of Service:
Joined OS Fleet: 1986
Current Status: Operational, but requires re-registration. Stored in Mananui.
History: Orignally used a sightseeing bus for day and night tours. Restored by the WCT museum before coming to the Omnibus Society. Has had some use with the society, but with manual gear change and heavy clutch it has spent more time on display at the Wellington Tramway Museum. Recently it has relocated to Mananui where it is undercover storage at "Hicktown Motors". It received new tyres and mechanical work prior to getting a permit and being driven to Mananui in late 2014.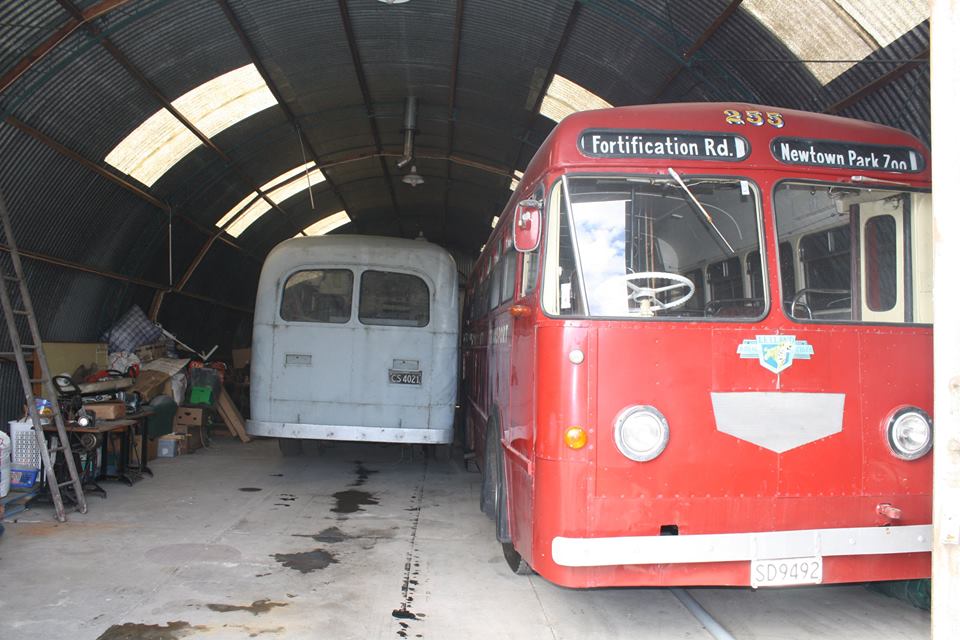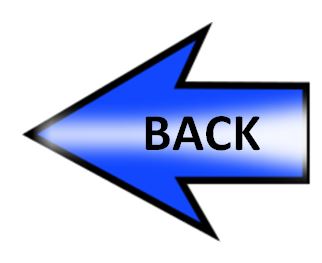 Home | Fleet Index |About the Society | Library | Publications | Bus History | Bus Location | Badges, Books & Posters |