The Omnibus Society Fleet
23 - 1958 Leyland Tiger Cub
Seen here in Wellington TV colours, 23 is a 1958 Leyland Tiger Cub new to Greyhound of Wanganui. Photo taken at the Karori Depot.
First Registered: 1958.
Bodybuilder: New Zealand Motorbodies, Petone - B37D.
No of seats: 37.
1st Owner: Greyhound, Wanganui.
2nd Owner: Peter Rendall.
3rd Owner: Omnibus Society.
Fleet Number: 23.
Chassis Number: 577045.
1st Registration: EQ4572.
2nd Registration: AQC771.
Into Service: 1958
Out of Service:
Joined OS Fleet:
Current Status: Stored.
History: 23 was the oldest bus in the Greyhound fleet when the company lost it's urban services in Wanganui. It was purchased by a group from the company, and has been an active member of the society fleet most of the time since it's acquisition. Originally painted in the company "flowing wave" livery. It was repainted into their more modern version of light blue and white. The society was approached was by Wellington TV who wanted a promotional vehicle. As part of this deal, the bus was painted into the livery seen in the photo above. The deal was that when Wgtn TV had finished with the vehicle, it would be repainted into it's as new livery. Unfortunately, Wellington TV went broke before this happened. One day, we hope to repaint it in original colours. The wheelbase is 16ft 2in - shorter than the normal 18ft wheelbase for 33ft body.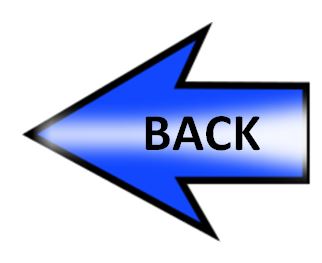 Home | Fleet Index |About the Society | Library | Publications | Bus History | Bus Location | Badges, Books & Posters |