The Omnibus Society Fleet
20 - 1963 Leyland Royal Tiger Cub RTC1/1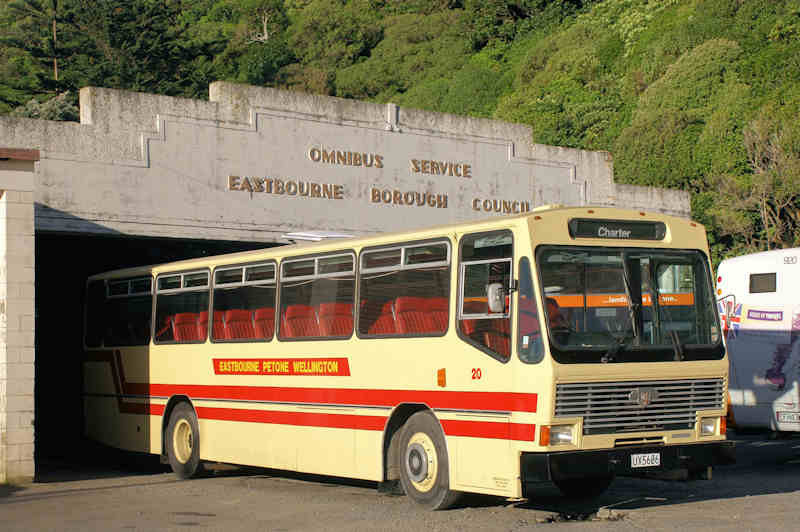 First Registered: 12 Oct 1963
Bodybuilder: N.Z.M.B.
No of seats: DP39F then B49F N.Z.M.B. Commuter II
1st Owner: Eastbourne Bus Service 20
2nd Owner: Cesta Travel Ltd 34.
3rd Owner: Hanham's Buses Ltd 34.
4th Owner: Omnibus Society.
Chassis Number: 610642.
1st Registration: CQ1420.
2nd Registration: UX5606.
Into Service: 1963
Out of Service: 2003?
Joined OS Fleet: 29 May 2005
Current Status: Restored and operational
History: Originally a dual purpose bus with Eastbourne it was later rebodied in 1984 with a NZMB Commuter II B49F body. The bus was later purchased by Cesta Travel and operated in Auckland before moving to Hanham's. When Hanham's sold out to Ritchies, the bus was not included in the sale and was donated to the Omnibus Society by Dick Hanham. It had been out of service for a couple of years when it arrived and had considerable work to fix rust around the front end. It has been repainted into Eastbourne colours and is operational after engine repairs.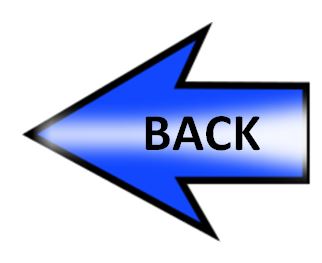 Home | Fleet Index |About the Society | Library | Publications | Bus History | Bus Location | Badges, Books & Posters |