Mercedes Benz Buses and Coaches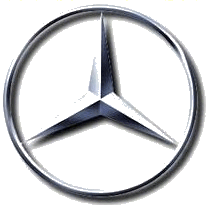 Mercedes Benz first supplied bus chassis in New Zealand in 1971.
These coaches were the first large Mercedes Benz passenger service vehicles in New Zealand
96 buses with NZ Motor Bodies dual purpose bodies plus an incomplete list of used imports.
10 coaches for Newmans Coachlines.
An incomplete list of Mercedes Benz 0404 coaches.
A Malaysian built bus chassis. The one New Zealand example has been converted from front to rear engine.
2 composite coaches on truck chassis for Newmans Coachlines.
3 rear engined coaches
An imcomplete list of Mercedes Benz OC500RF coaches
A 1990s Brazilian front engined bus chassis
A front engined bus chassis delivered between 1979 and 1991
An Indonesian front engined bus chassis with forward entrance
Both German and Brazilian built coach chassis
Passenger trucks on ex-Army Unimog chassis