Welcome to the Omnibus Society's Website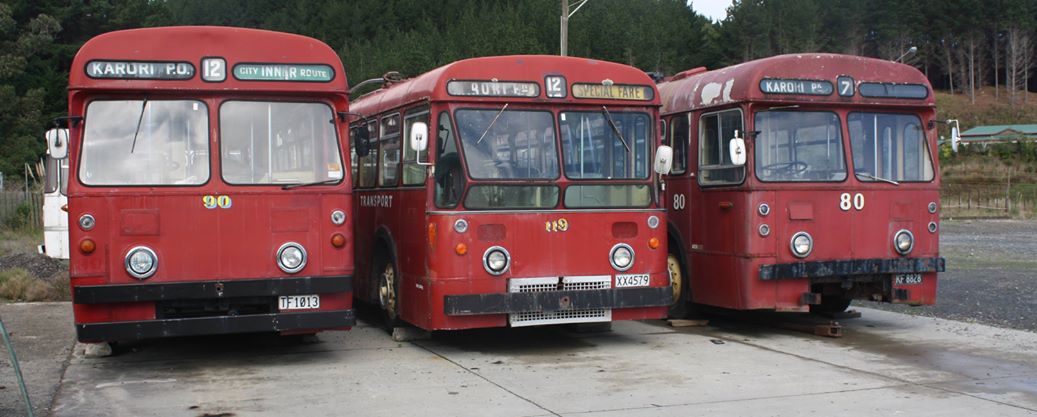 The Omnibus Society's objective is to foster an intelligent interest in road passenger transport and its history.

One last tour of the Wellington Trolley Bus system! 10th August (Thursday). 10am departure from Railway Station. $40 per seat, bookings are essential - please Email obnz@paradise.net.nz to confirm
Tour will try to cover all current routes with diesel Ansaldo 134 to cover some closed routes.




AEC Reliance 322 is turning 60! Birthday weekend and bus tour 25-26 November. Email obnz@paradise.net.nz for details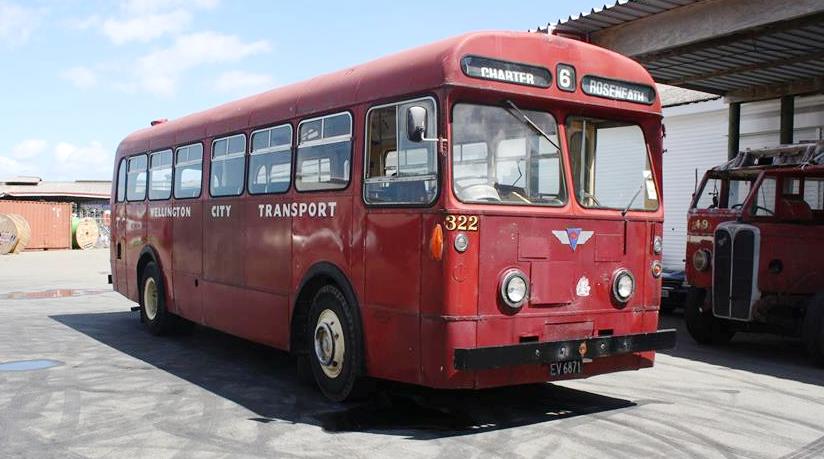 The latest Society news can be found on our News page
Also catch up with us on Facebook